Welcome to Padding Depot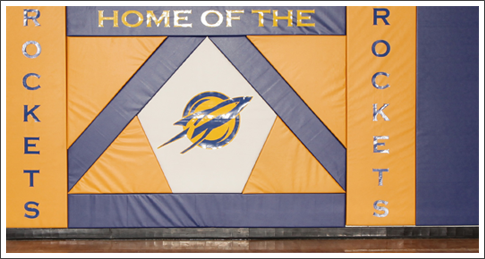 Padding Depot a division of Dandy Products Inc. has been servicing the protective padding industry since 1989. Padding Depot is a custom manufacturer of gym wall padding, field wall padding, pole and column padding, backstop padding, stadium padding and athletic mat products. For over 20 years, Padding Depot has designed, manufactured, and installed protective padding products for gyms, schools, recreational facilities, major stadiums and arenas throughout the United States.
Our professionals specialize in custom work. Our unparalleled workmanship and commitment to quality help us deliver products that not just meet our customers' expectations but also to surpass them. We will take the time to understand your athletic padding needs to give you a high quality product that best suits your requirements. Padding depot manufactures all of its padding in-house, we do not outsource to other companies. We are proud to offer a wide variety of products designed and manufactured in the USA. Because we manufacture everything ourselves our lead times are the best in the industry.
Find Out More
We encourage you to contact us or browse through our website to find out how we can help you.